Black Sea Photo Series
When Works Leave the Printed Page Exhibition, Curated by ARTMargins Editorial Team
392Rmeil393 Gallery, Beirut, April-May 2013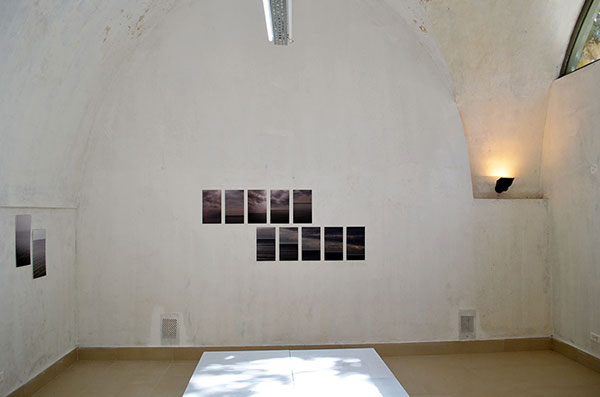 Black Sea is a photo project consisting of multiple series of photographs accompanied by an essay, previously published in the Summer 2012 issue of ARTMargins. The photo series project was exhibited in When Works Leave the Printed Page, exhbition curated by ARTMargins Editorial Team at the 392Rmeil393 Gallery in Beirut, on April-May 2013.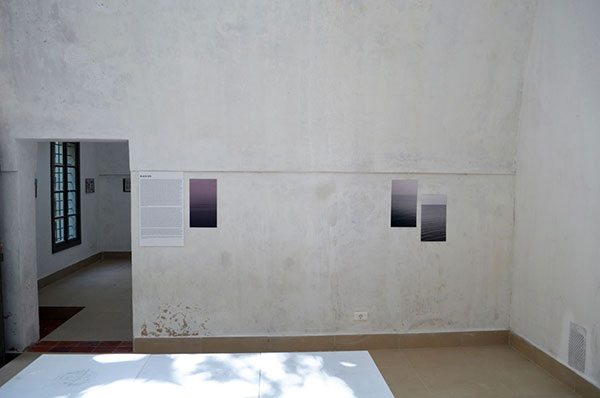 The photo prints at the exhibition included two five-photo, one three-photo, two two-photo, and one single photo series printed at 40 cm x 22,5 cm in size.

Please click on the images below to see the larger versions of the photo series.